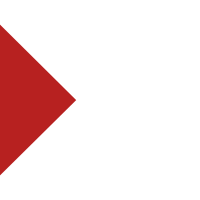 ---

BUILD ROBUST IOT SOLUTIONS WITH OUR IN-DEPTH EXPERTISE IN
IOT UX, IOT SECURITY AND IOT TESTING
It is just not enough to have innovative IoT devices and IoT cloud applications. You have to consider other aspects such as IoT UX, IoT security and IoT testing that are essential to the overall success of your Connected Products & Smart Services.
A great UX for your IoT solution provides a positive customer experience for your users, an essential element of digital transformation
Security is vital to ensure a safe and secure operating environment for your IoT solution, for your business and your users
Testing ensures that your IoT solution is of high quality across multiple operating environments and situations, and is scalable from small to massive deployments
Is your IoT solution user-friendly, secure, high quality and scalable?
Connect with us today to build a comprehensive IoT solution.
Thinxtream has extensive expertise in implementing IoT UX, IoT Security and IoT Testing solutions for your Connected Products and Smart Services, across multiple IoT platforms.
While we have delivered IoT solutions on a turnkey basis, we can also work in collaboration with your engineering teams and suppliers, to deliver specific IoT solution functionalities.
EXPLORE MORE
Interested in discussing your
IoT Solution needs?